It is Saturday afternoon, and both Keir and Jen are down for a nap. I have time to upload a couple of photos. Here we go: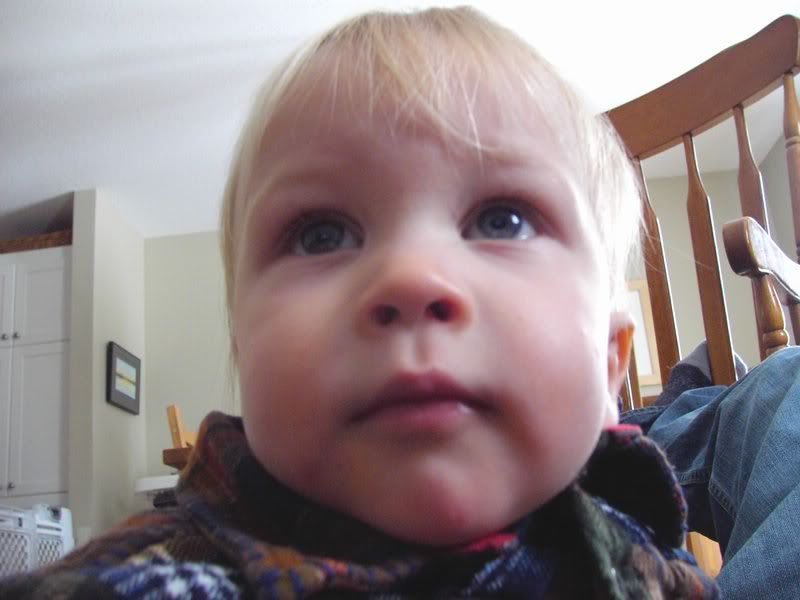 Close Up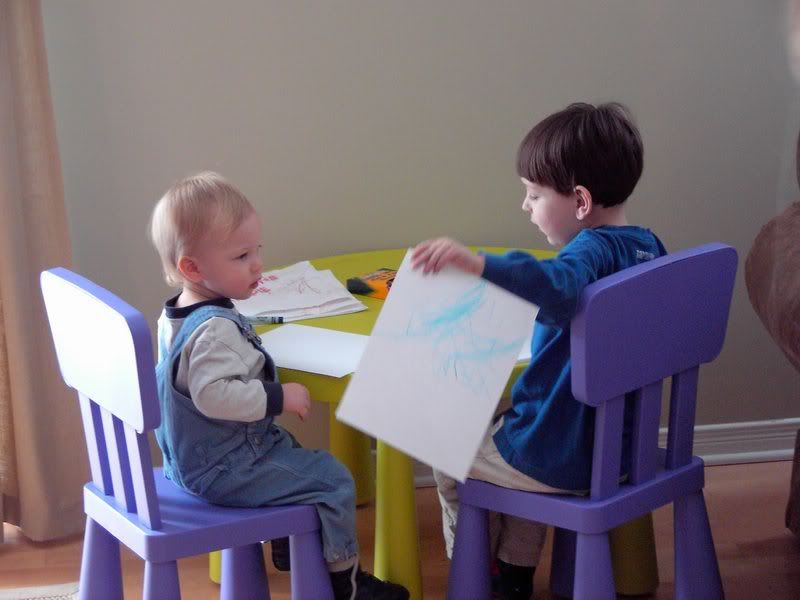 Keir and his Cousin William (who came to visit last weekend)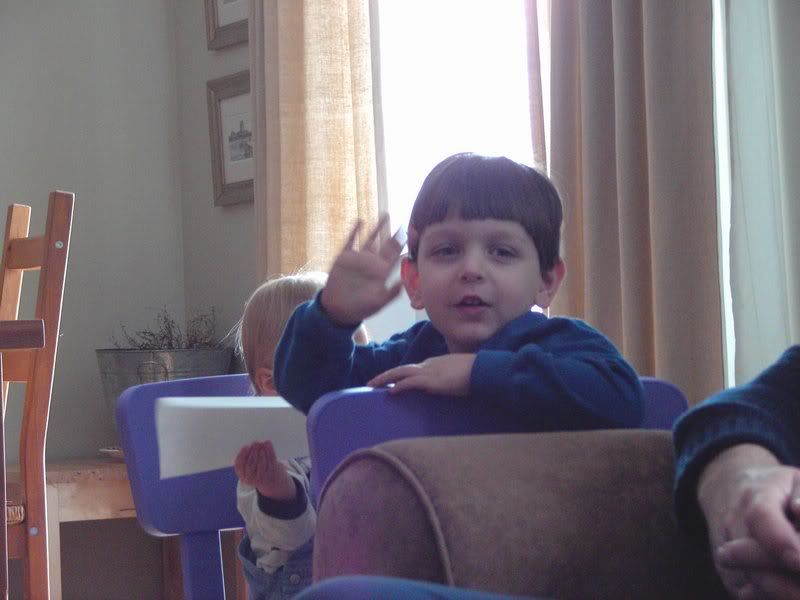 Cousin William waving
Keir helping with the vacuming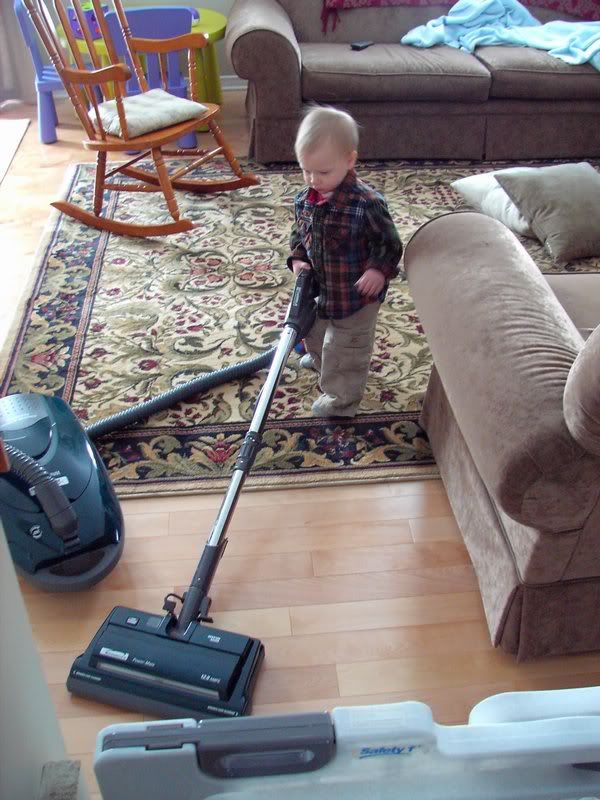 Keir vacuming 2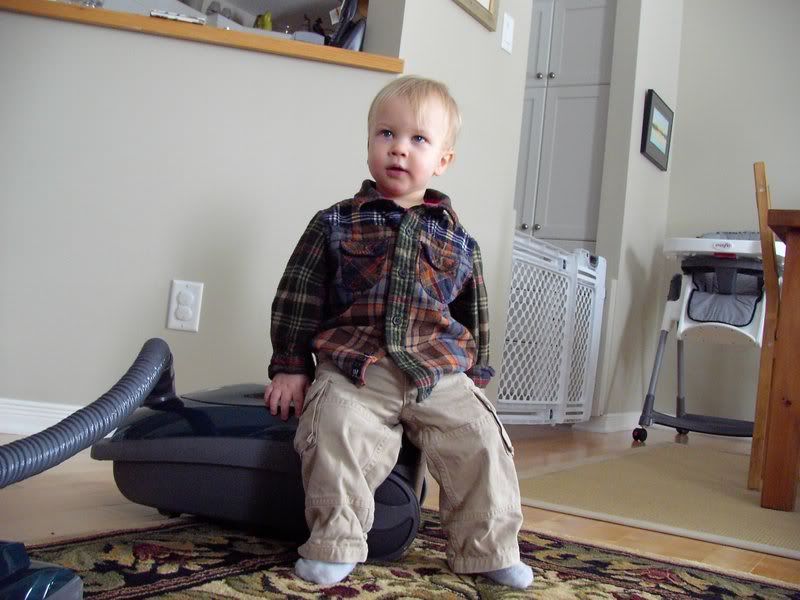 Keir does not have the vacum totally figured out!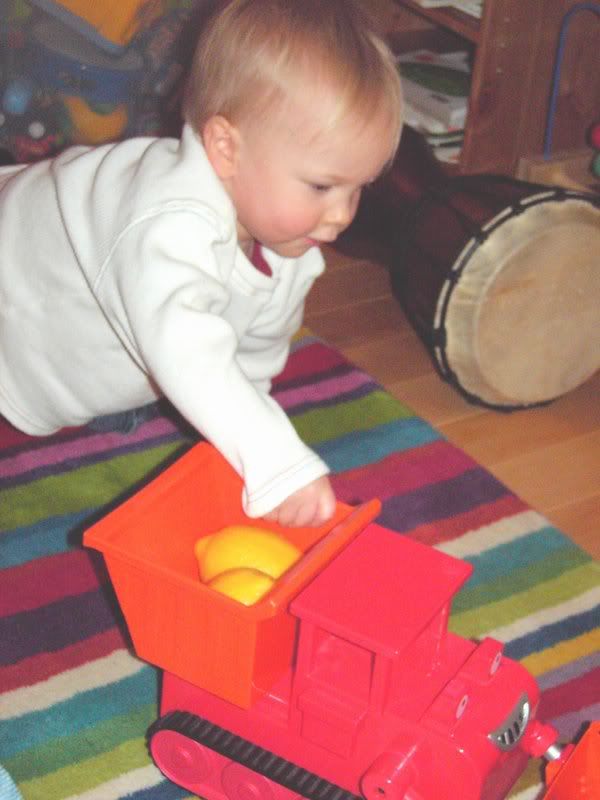 A very big load in his bulldozer (yes, those are lemons)
Keir likes milk through a straw now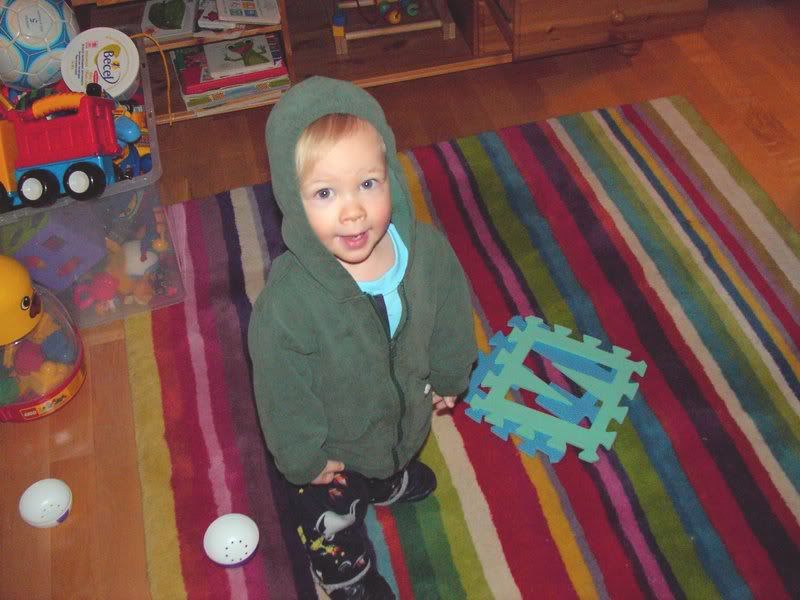 Wearing a hoodie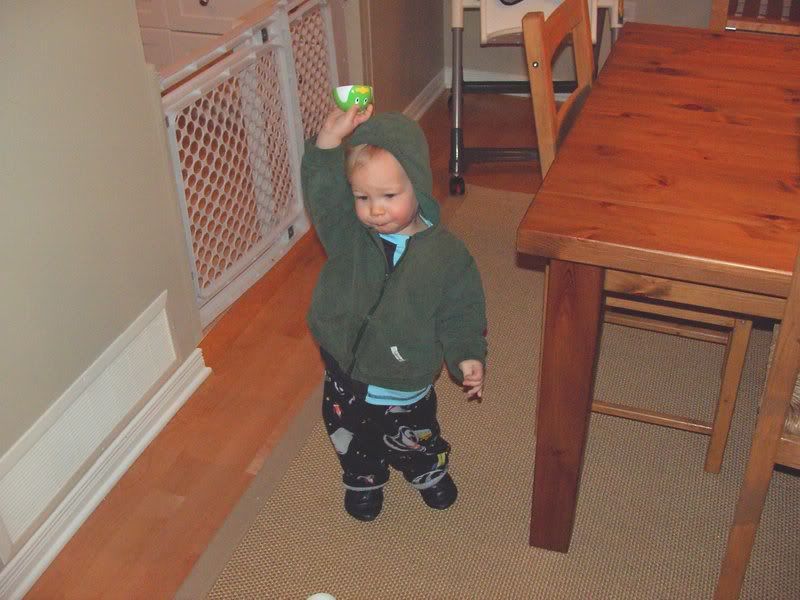 Throwing a poor penguin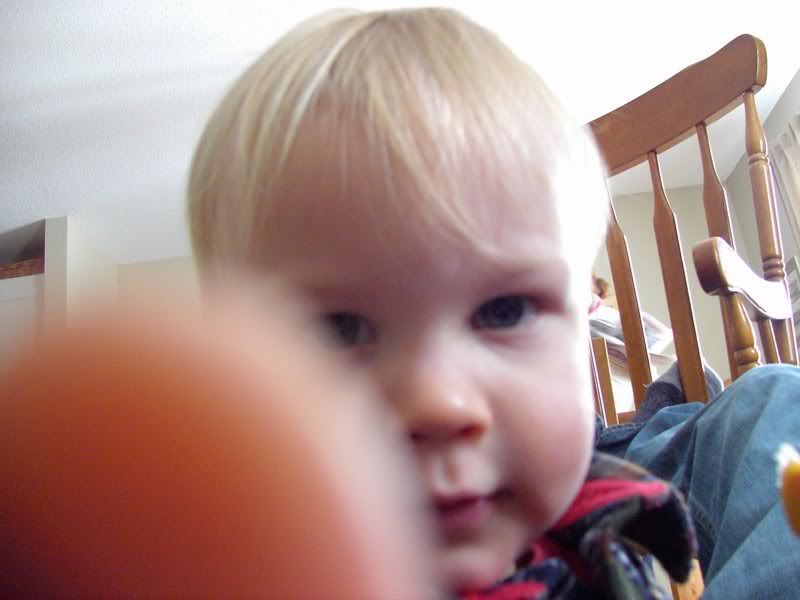 This one is just funny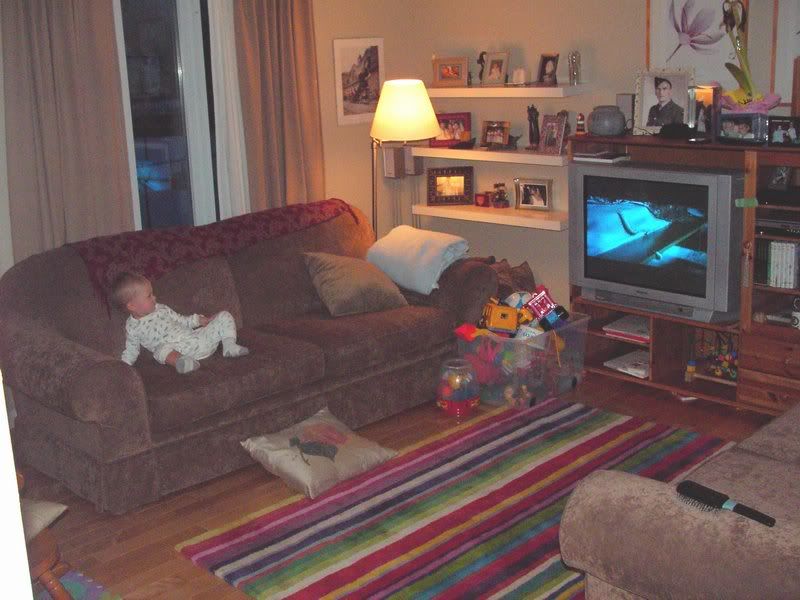 Keir watching Star Wars on a Saturday Morning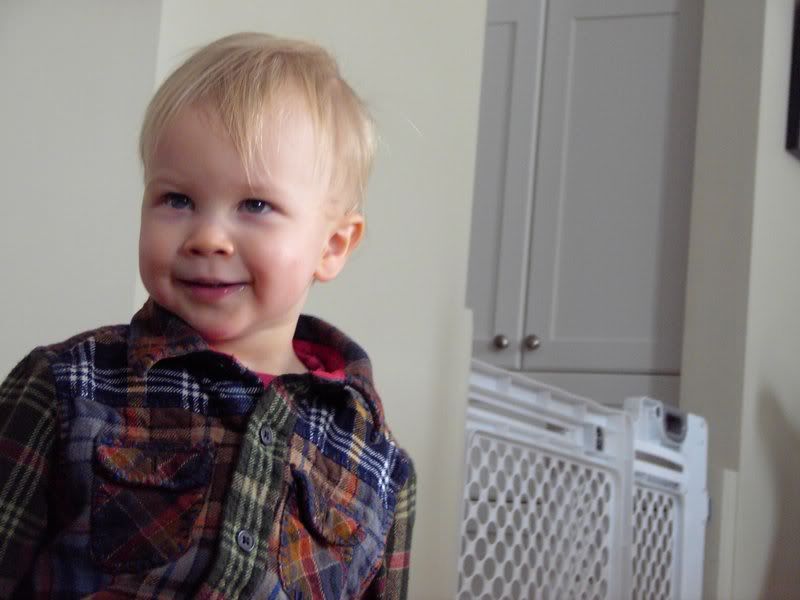 This is the photo I am currently using as my Desktop Wallpaper
That is a lot of photos
That is all for now
Take Care
Ewan